Recent Posts
Archives
Tags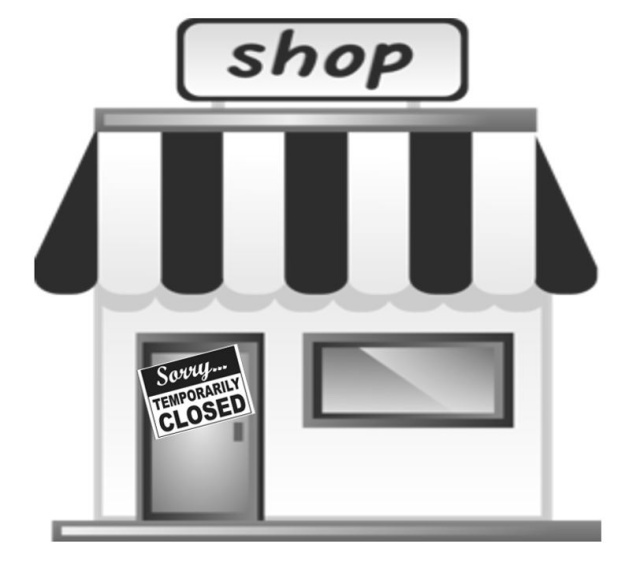 Liquidity vs Solvency
If you are a small business, its easy to lose hope in such difficult times. No doubt there will be many business casualties to go along with the many personal losses; but, for most businesses, I believe it's much too early to give up. What we have right now is a liquidity crisis. This pandemic is estimated to take over one trillion dollars out of circulation. How much money will return to the world economies after it's over is anyone's guess. If you can weather the storm until the virus passes, you have a chance. It all boils down to careful, creative and courageous management of your cashflow, both inflows and outflows. Sure, you can apply for more loans ......
Symbols of Justice: Blindfold, Scale and Sword
When you have a conflict or dispute that you can't resolve on your own, where do you go? You want to take your problem to a place where you can speak and be heard, a place where you can be assured that justice will be administered, a place where your problem can be solved once and for all. Most people think a courtroom is the best place to do this. However, you might be surprised to learn here that a mediator and a mediation conference can actually administer more justice than a judge or jury in court. Let's closely examine the symbol of justice, Lady Justice. She sets the ...